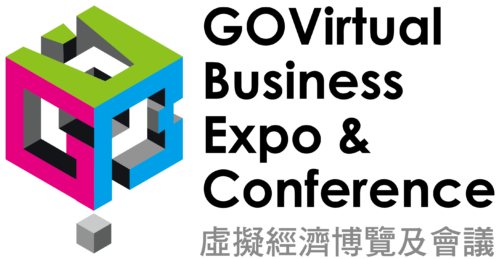 Special for HKITF Members: now $17,100 for a 9 sq.m standad booth (original price @$28,500, and limited quota for special price)
Merchants participating in GOVirtual Business Expo & Conference will be eligible for funding support under the HKSAR SME Export Marketing Fund. The maximum amount of funding support for each successful application is 50% of the total approved expenditure incurred by the applicant enterprise or $100,000, whichever is the less. 
Details: https://www.govirtualexpohk.com/exhibitor
Please contact HKITF secretariat info@hkitf.org.hk for member special.