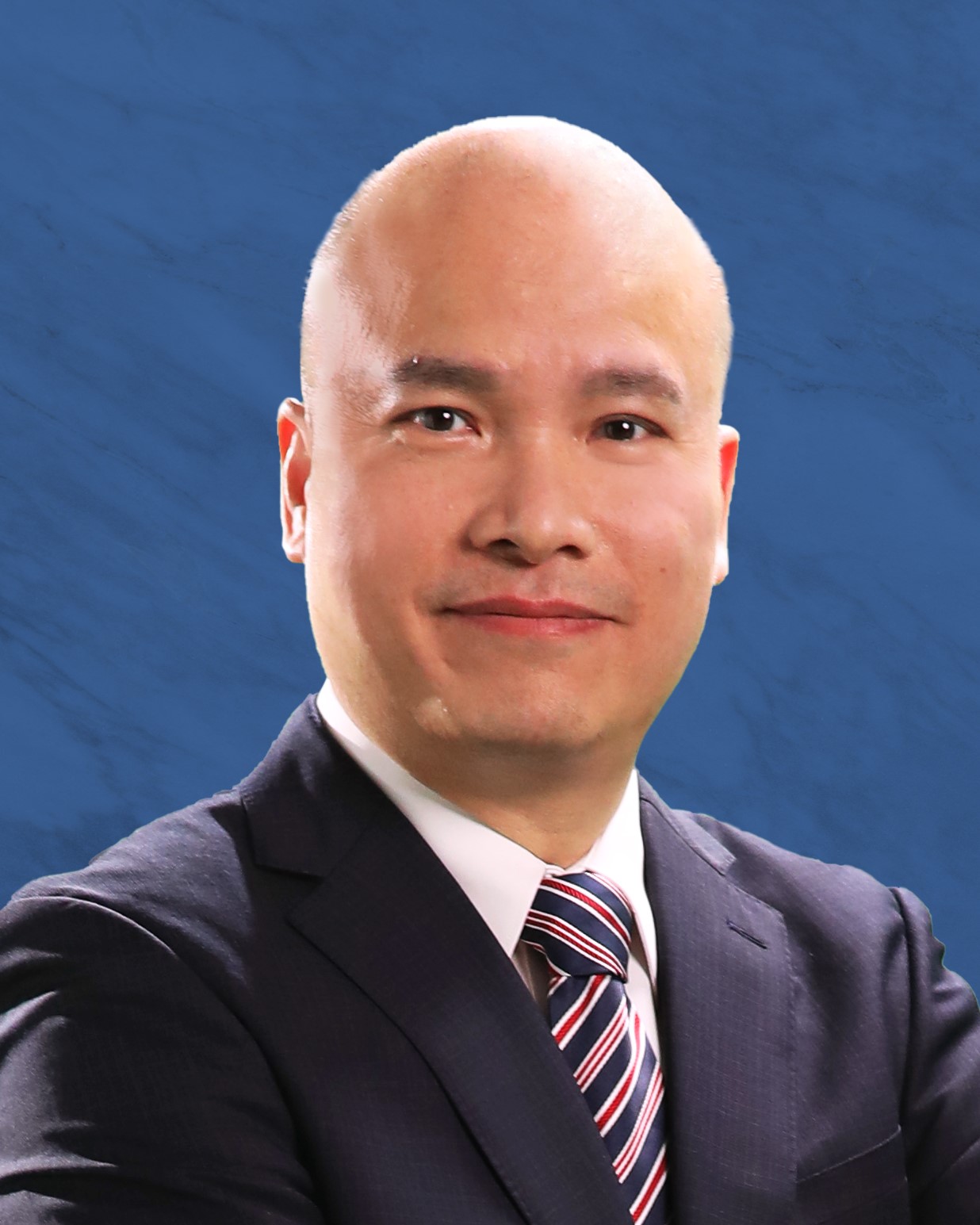 We are pleased to announce that Mr. Alex Chung (鍾孝揚先生) has been elected as the new President of Hong Kong Information Technology Federation (HKITF) effective from 16 July 2021.
Alex Chung is the CEO and Co-founder of NEXSTGO Company Ltd. With motto of the company "Do what the giants can't", Nexstgo focuses on bringing experiential technical solutions to modern-day corporate leaders. The company challenge every limitation of function, technology and aesthetics, using a human-oriented approach to design a splendid array of products. Within 4 years, Alex has expanded the business of NEXSTGO Company Limited in over 25 countries and created the New IT and IoT brands, namely AVITA and NEXSTGO. He also developed the new business model with VAIO Corporation Japan to manage the brand in Asia and Middle East market.  AVITA has been recently awarded with the highly-coveted international design award – the distinctive "Red Dot Award: Product Design 2021" which stands for superior design quality. In 2020 the brand won CES Innovation Awards in US and 2019 Computex Best Choice Award in Taiwan.
Alex Chung has over two decades of experience in the technology, IT, Mobile and Consumer Electronics sectors. Before joining NEXSTGO, Alex held various senior management positions at Lenovo HK, Samsung Electronics HK Co. Ltd., Sony Corporation of HK Ltd., and Sony Marketing Asia Pacific. He holds an Executive Master of Business Administration from The University of Western Ontario, Canada. He is a fellow member (FCIM) of the Chartered Institute of Marketing (UK) and a Chartered Marketer. Alex is one of the Advisory Committee on Graduate Employment of Hong Kong Baptist University, Programme Advisor of MScGMM and Internationalization Advisory Committee of HKBU School of Business. He is also a General Committee of the Hong Kong Exporters Association facilitating Hong Kong as a smart innovation centre in the world. He was awarded with the Outstanding Entrepreneur Award at CAPITAL Magazine recognizing his innovation and excellent entrepreneurship.
Leave a Reply
You must be logged into post a comment.